If you have years of practice but have no record then how do you know your improvement? Having a track record of all your activities since the starting day of swimming is the best idea. But how do you manage all of these? Creating a record book is not that easy that you are thinking.
Many swimmers have tried to create a record book for their own but they could not make it perfect. Your swim log is one of kind record book made by professional swimmer for every swimmer in the world.
How do your benefits from yourswimbook?
If you want to know about the importance of this book then it is limitless. It is completely made of paper and the charts are created by experts to track your progress report. It is as important as your swimming costume. The beneficial points using this book are as follows: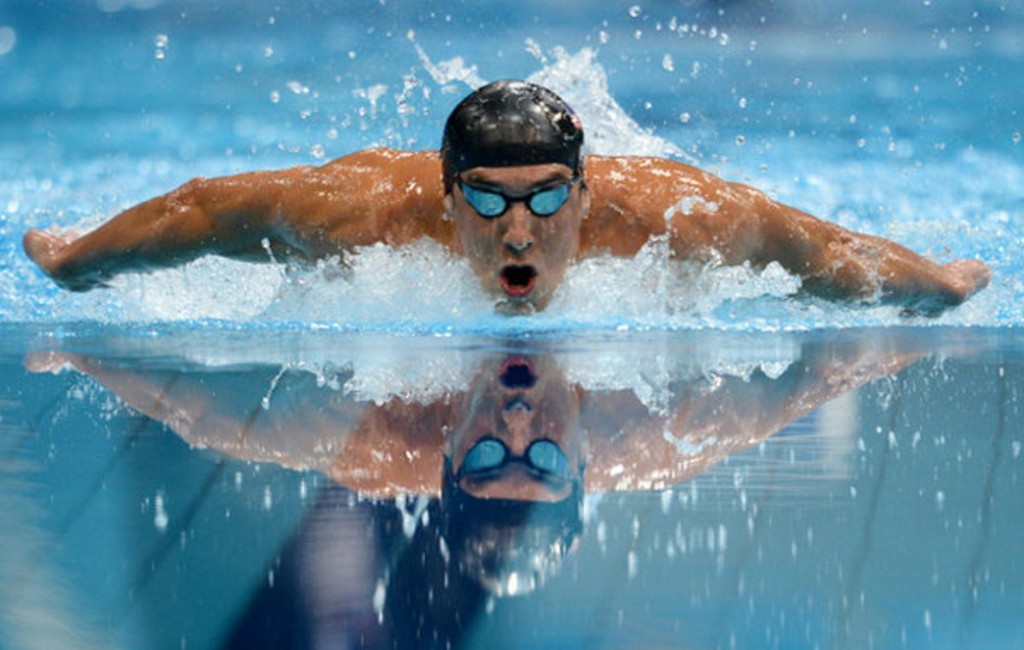 You can monitor your progress for ten months. This book includes ten months goal, plan and achievement sheets.
You can regulate your improvement and flaws in daily or weekly or monthly basis.
Keep records of your best performance whether in practice or championship.
The most important feature of this guidebook is that it will help you to stay focused. It will also keep you motivated and enhance your confidence level.
It not only guides you for swimming but also help you to keep in a healthy diet. A healthy diet is mandatory for a swim athlete to stay fit for competition.
How do you achieve your goal in swimming?
It is easy. Just visit the website yourswimlog and order it now at $39. Shipping charge is for USA and Canada is $8 and for international is $12. This amount is fixed whether you buy one or ten.
So, make your smartest move and keep your swim guide with you.